Race Logistics
Getting your car to the track can be a hassle. As part of our team we can handle this for you. Even if you bring your car yourself, we will be there to provide race day mechanical and engineering support.
Race Car Management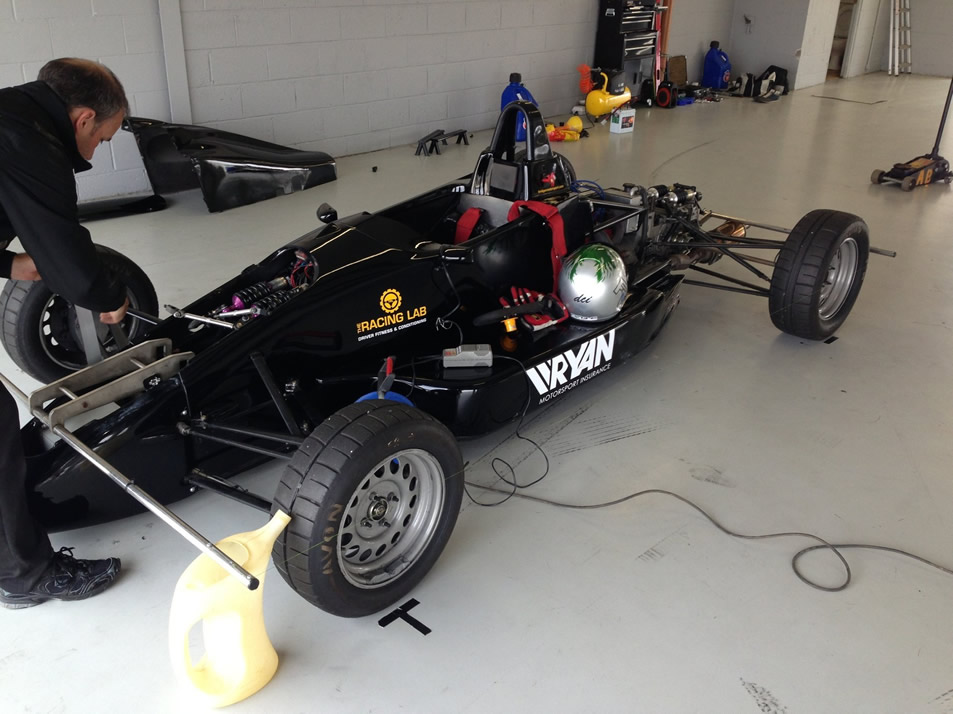 You have the car. Now you need the constant development and improvement that will make – and keep it – a winner. Our professional race engineers stand ready to provide you with what you need to accomplish this.
Career Development
If your drive is to advance your racing career, we have the experience and connections to help. From driver training and physical fitness to consultation on your next moves, Bridger Motorsport can be with you every step of the way.